Cement Bags from Shalimar are made from best virgin quality raw material. Specially designed for packaging cement, these bags comes with a valve and automatic locking system.A hose can directly fill the cement or any other construction material and once the bag fills to its maximum capacity, the valve shuts automatically. These bags undergo strict quality control assessment, so that they can withstand the vigorous wear and tear of the cement industry.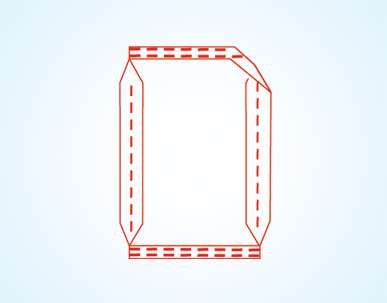 Shalimar also offers a high profile printing facility on these bags. Our ultramodern, in-house, 6-Colour printing facility takes care of the printing requirement on these bags. A state-of-the-art production department ensures top quality printing as per your design and colour specifications.
We at Shalimar offer the Cement and Construction Industry a complete packaging solution that's incomparable.
* Also Available in sizes as per requirement.