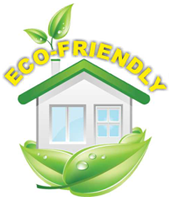 Shalimar vegetable organizer bags helps to keep refrigerators neat, organized and helps avoid fridge spills. They are easy to clean and are ideal storage solution for any Kitchen cabinet, Fridge or Pantry. Mesh fabric of the bag allows the fruits and vegetables to breathe naturally thus increasing their life. Each packet consists of one Bag each of size in centimeters ( 20.5 x 25.5 / 23.0 x 30.5 / 25.5 x 35.5 ). They are an IDEAL KITCHEN COMPANION.
Following are the advantages of Shalimar Vegetable Organizer Bags
Perfect solution for organizing any Kitchen cabinet, Fridge or Pantry.
Net Bags with vents help prolong the life and freshness of the Fruits and Vegetables.
Easy zip with loop handle. Durable, Foldable, Washable and Portable.
Virgin quality and HDPE food grade material.