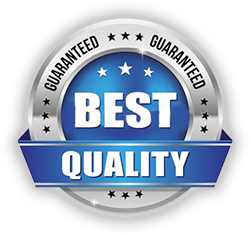 Shalimar brings forth Polyhouse woven fabric that is made of PP/HDPE virgin raw material. These fabrics are widely used in polyhouses all across the Globe as protective covering and to have a controlled environment through out the year to grow all types of vegetables, fruits and flowers of consistent good quality which in turn leads to the higher returns for the farmers.
Our fabric consists of three layers, the finely woven middle layer is laminated on both the sides with best virgin grade material and the added UV stabilizer makes the fabric strong and well equipped to sustain constant heat and sun light for longer durations. These fabrics transfer diffused Sunlight and have the properties like anti-drip, anti-fog and anti-dust that are favourable for the uniform and better quality growth of crop throughout the year.
These fabric are regularly tested in our inhouse lab with the most advanced testing equipment that helps us to mantain the edge and consistently make best quality. Our polyhouse fabric is available in various sizes, colours and GSM as per requirement.